Film Finance Handbook
Film Finance Handbook
By
Adam P Davies, James Macgregor & Nicol Wistreich
Published
2008 (3rd edition)
Digital
£14 for ePub, PDF, Kindle (DRM-free)
The book is split into three parts:
Part I, Theory and Practice…
…takes you through all the aspects of independent film finance, and includes various case studies and interviews throughout:
Chapter 1: Getting Started gives an overview of the film industry, with essential background information and advice on how to prepare yourself and your project in the best way to attract finance.
Chapter 2: Low & Micro-budget Filmmaking looks predominantly at ways to reduce budgets for low and microbudget films - while still putting the maximum value onto the screen - through tips, interviews and case studies with independent filmmakers.
Chapter 3: Production Financing describes in-depth all the various aspects of production financing. It explains the types of financier that tend to provide funding, what type of deal they want in return, how they need to interconnect with each other, and what needs to happen for the film to turn a profit. We cover step-by-step the entire range of film finance currently available, including Soft Money, Equity, Deferments, Pre-Sales, Gap, Sales Advances, Negative Pick-ups, EIS and Venture Capital, Sponsorship and Product Placement. We also illustrate the roles of the various other companies integral to the financing process, including Sales Companies, Distributors, Discounting Banks, and Completion Guarantors.
Chapter 4: The Internet explores how tools, networks and services on the web collectively offer the independent filmmaker great power for financing, marketing and distributing their films, and some of the ideology which underpins these developments. We're pleased to say this chapter was talking about crowd-funding long before Kickstarter and IndieGoGo launched!
Part II, International Incentives…
…provides information on incentives for 50 countries, in many cases written together with local specialists. We cover all the popular countries in depth, and bring to your attention a number of others with attractive and interesting regimes.
Part III, Funding Directory…
…provides a full breakdown of 1,000 public funds available from over 300 organisations around the globe. Wherever possible, we include details on their criteria, objectives and (most importantly!) the amounts they are willing to provide.
Reference section…
…also provides
400-term glossary of financing and film business jargon
Sample delivery schedule
International co-production treaty table
Recoupment schedule
Table of financing contracts
Further reading
Internaitonal producer organisations
Case studies and interviews
---
Interviews and case studies with producers, financiers and filmmakers include (in order of appearance):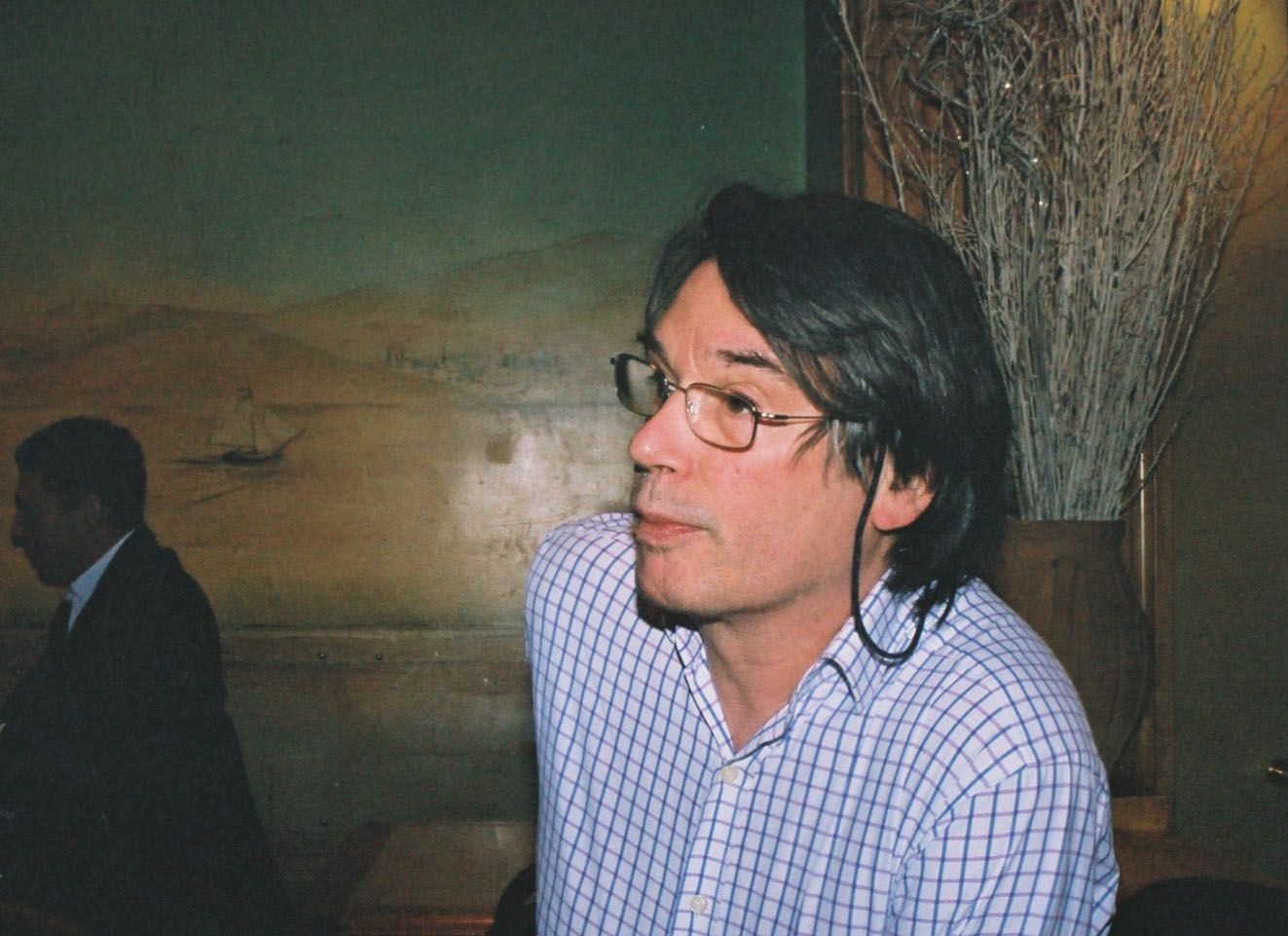 Jeremy Thomas, Producer, Recorded Picture Company, Dream Machine
Nik Powell (left), co-founder Virgin, Palace Pictures, Scala & head of NFTS 
Nicole Kassell, writer & director, The Woodsman  
Lance Weller, Head Trauma 
Wendy Bevan Mogg, short film producer 
Jan Dunne and Elaine Wickham, director & producer of Gypo, Ruby Blue
Gus van Sant, director, Elephant
Patty Jenkins (left), Writer/director, Monster
Amanda Posey, producer, Fever Pitch
Jon Williams, writer/director, Diary of a Bad Lad
Neil Oseman, writer/director, Soul Searcher 
Alex Ferrari & Sean Falcon, Broken 
Chris Kentis & Laura Lau, Open Water 
Adrian Mead, Night People 
Alison Peebles, Afterlife 
Kenneth D Barker, Kingdom 
Gene Cajayou, The Debut 
Zack Coffman & Scott Di Lalla, Choppertown, the sinners 
Scott Pehl, Curiosity  
Susan Buice & Arin Crumley, Four Eyed Monsters  
Paul Andrew Williams, London to Brighton  
Mira Nair, director, Vanity Fair, Working with a studio   
Jacqueline Swanson, Checkout Girl, Product placement   
Roy Disney, former Chairman, Walt Disney Corp, the Studio   
Janey de Nordwall Silver Films, Business angels   
David Thompson, then head of BBC Films
Jim Gilliam, producer, Brave New Films, co-founder Nation Builder
Matt Hanson, producer, Swarm of Angels, co-founder OneDotZero
Ashvin Kumar, the Forrest
How old is it?
This third edition book was first published in 2007 and reprinted with minor updates in 2008. Funding awards and tax regimes change all the time (even in the gap between finishing writing and getting the books back from the printers in 2007). Of the 460 printed pages to the book, over 200 are articles, guides, how-tos, case-studies, resources and interviews that should still be relevent. The other 260 pages are a mixture of info on film funds and legal incentives for different countries. Much fund information will have changed so we would advise - as ever - to check for the latest info before making any plans. 
"The book is brilliant... should be mandatory reading for everyone in the industry"
Julian Friedman, agent and editor
"Film finance's definitive guide"
Peter James, producer & international bestselling author
"I highly recommend this book. An incredibly useful tool – it's got everything in there"
Tessa Ross, exec producer 12 Years A Slave, Slumdog Millionaire, Four Lions, etc