Australia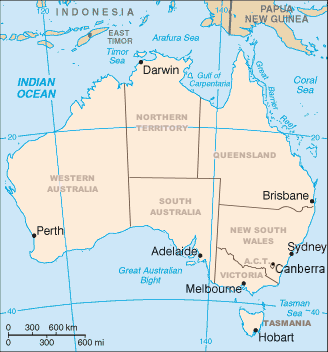 Film production commenced in Australia in 1906 with the production of The Story of the Kelly Gang, the earliest feature film ever made. Notable successful Australian films have included Paul Hogan's Crocodile Dundee, Baz Luhrmann's Moulin Rouge! and Chris Noonan's Babe, Picnic at Hanging Rock, Gallipoli, The Tracker, Shine and Ten Canoes. Australian trained actors of renown include Errol Flynn, Peter Finch, Rod Taylor, Mel Gibson, Guy Pearce, Nicole Kidman, Hugh Jackman, Russell Crowe, Cate Blanchett, Heath Ledger and Chris Hemsworth.
Funding Support
John Gorton, Prime Minister of Australia from 1968–1971, initiated several forms of Government support for Australian film and the arts, establishing the Australian Council for the Arts, the Australian Film Development Corporation and the National Film and Television Training School. Prime Minister Gough Whitlam continued to support Australian film. The South Australian Film Corporation was established in 1972 to promote and produce films, while the Australian Film Commission was created in 1975 to fund and produce internationally competitive films.
The Federal Australian government had supported the Australian film industry through the funding and development agencies of Film Finance Corporation Australia, the Australian Film Commission and Film Australia. In 2008 the three agencies were consolidated into Screen Australia.
There is an ongoing debate of the need and role of government support for the Australian film industry. Some argue in favour of government support as being the only way that the local film industry can compete against the hegemony of Hollywood. The argument against government support is that the industry is viable without support and will become stronger if increasingly globalised market forces are allowed full and untrammeled play. Others argue that a film industry in itself has little value. The history of the industry in Australia is to some extent a result of the ascendancy of one position over the other.