Information wants to be expensive, information wants to be free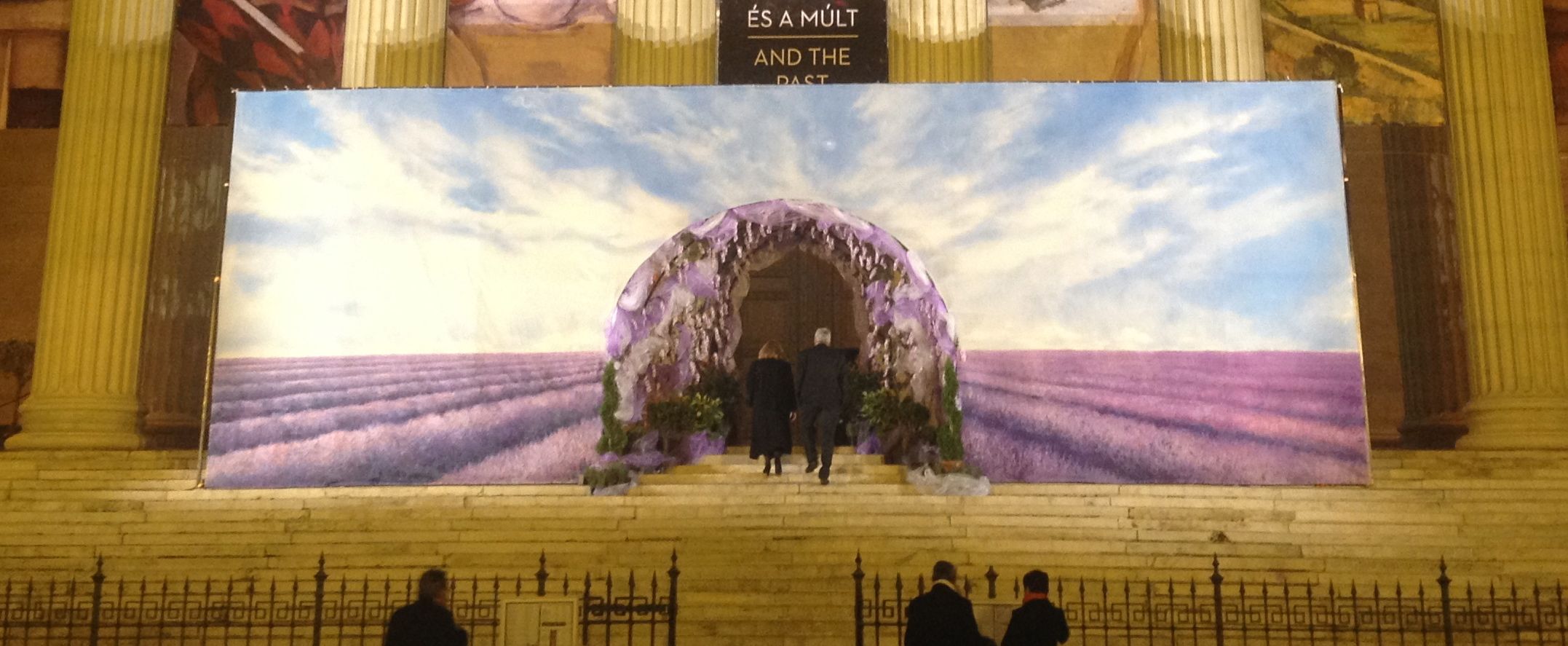 "On the one hand information wants to be expensive, because it's so valuable. The right information in the right place just changes your life. On the other hand, information wants to be free, because the cost of getting it out is getting lower and lower all the time. So you have these two fighting against each other."
Stewart Brand said that in 1985 - and that conflict seems more central than ever across publishing right now. The answer would appear to neither be one extreme or another but a balancing act - between product and service; between free and paid.
In a big survey to previous readers of the funding book in February, there was considerable interest in a new, updated printed edition. There also appears to be strong arguments in favour of bringing it back online - yet the question of the right model has held me back since Netribution's free online funding database went offline over a decade ago. Of course I'd love to make much of the book free for aspiring filmmakers to read, share (and even improve on and edit) but I'm not in a position (or impassioned enough) to write and research it for free. If it's unpaid, I'd rather be doing more creative things like writing scripts.
An alternative approach, which chimes with the open source movement which powers most of the web (from Android and Firefox to almost all coding languages and servers), is the Wikipedia model. Here the information is simply put online and people can update it if they so wish - and if it's not updated I can shrug my shoulders with an indifferent 'notmyproblem'. It brings the content closer to the original aim of Netribtuion - to make this information free, and could perhaps improve information about countries and things I know nothing about, bringing in greater experts. But of course it would still need monitoring and checking, to avoid spammers, errors, libel/slander and so on - not to mention finding and motivating contributors. Ultimately film finance information needs to be trustworthy - it needs to be edited and proofed, with the waffle cut off and someone verifying if it's up-to-date or not - and it's a much smaller pool of interest than something like Wikipedia.
So there's a number of opposing ideas to try to balance: the crowd vs curator; open vs closed; free vs paid; and product vs service - all in the interests of providing the very best interface for a complex, changing and somewhat dry subject - and doing this with no money in the bank or access to finance...